NEXT: SATURDAY, AUGUST 3, 2024
Each year on the first Saturday in August, we paint the town yellow. Since the very first mustard day celebration in Mount Horeb, Wisconsin, back in 1991, the Mustard Museum has hosted this golden annual event. And, we truly have come a long, long way. That first event occupied about three parking stalls in front of the original museum.
Now, we close streets in Downtown Middleton where thousands gather every year for this engaging street festival!
A family-oriented, fun-filled, sun-splashed outdoor food festival, National Mustard Day features hot dogs, brats, mustard sampling, live music, and games & prizes all for a one-of-a-kind mustard experience. The 2021 NMD event brought us back to the streets for the exciting in-person event in Downtown Middleton we had all grown accustomed to over the years. Mustard Day has become one of Dane County's most anticipated summer outdoor events.
Want to sponsor National Mustard Day? Please contact Barry Levenson at curator@mustardmuseum.org.
WATCH our video from last year's Mustard Day celebration …
---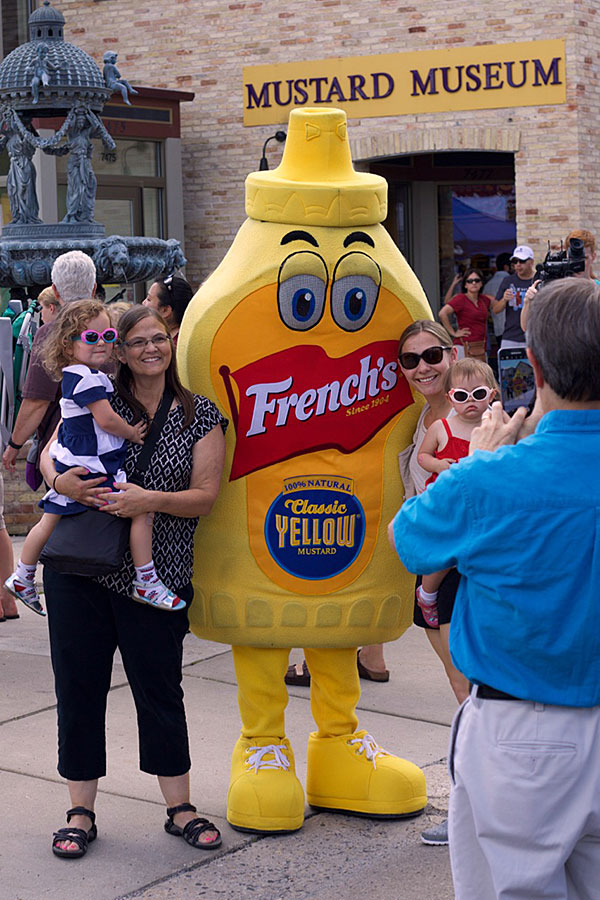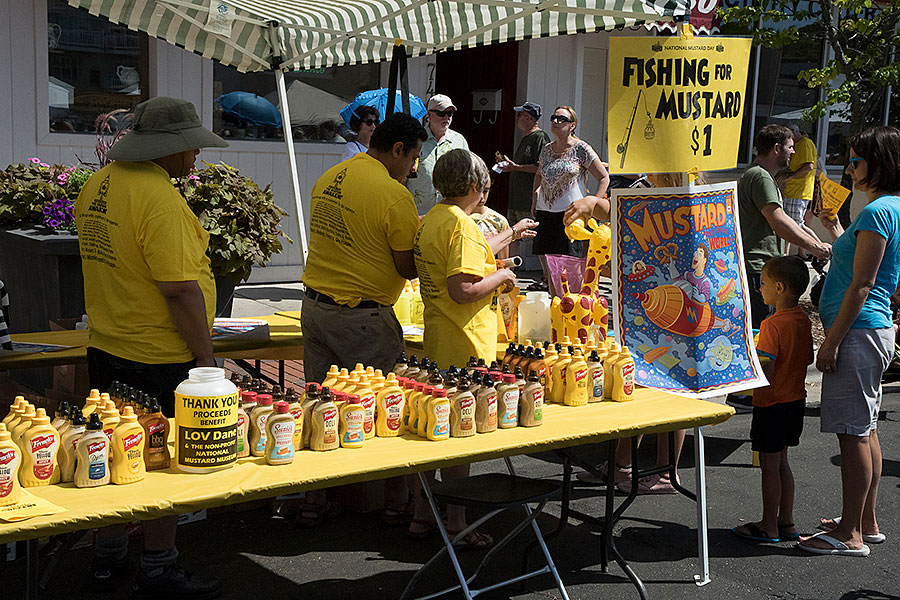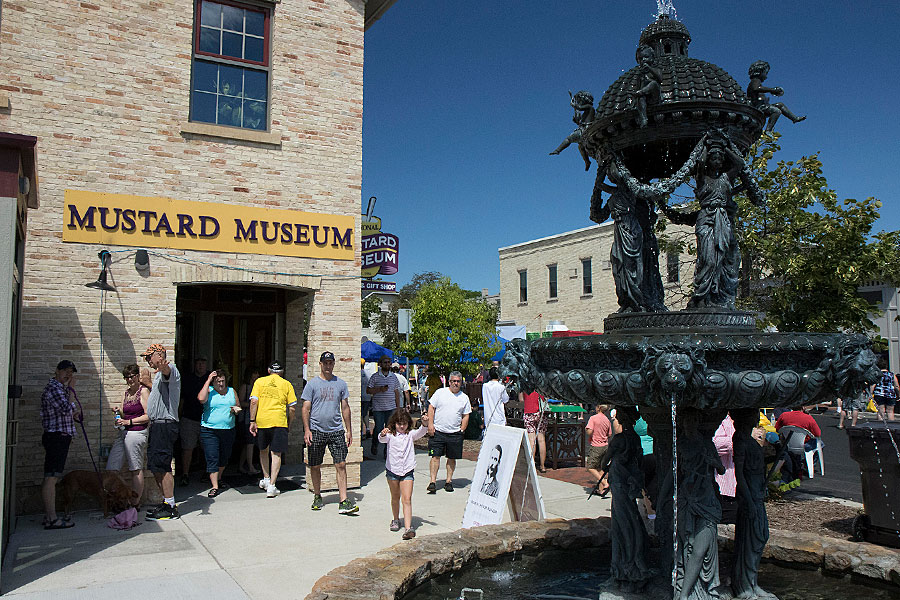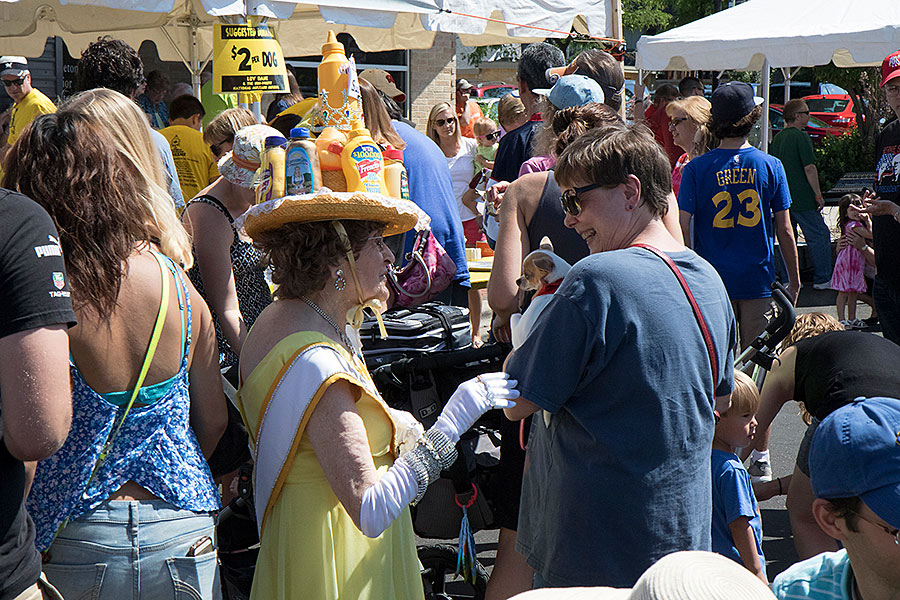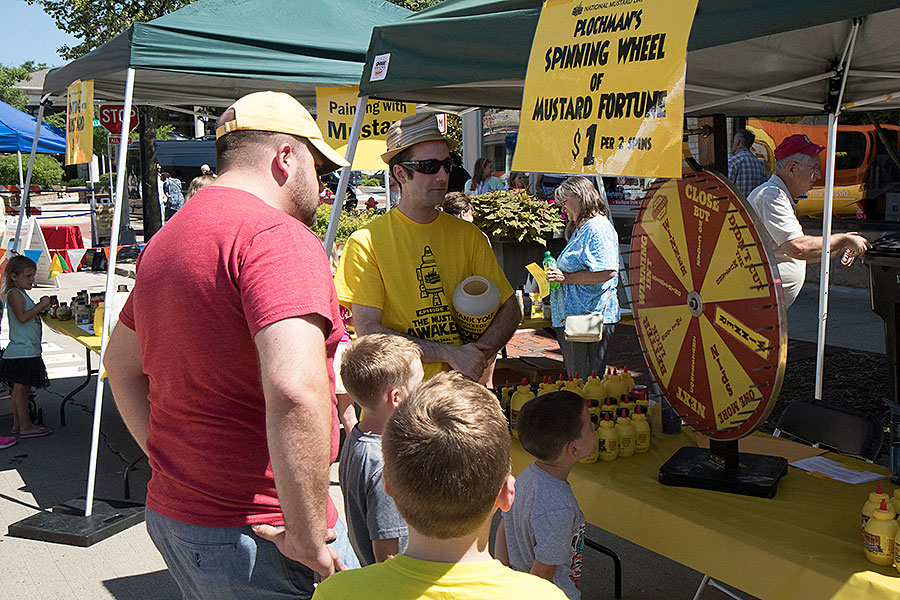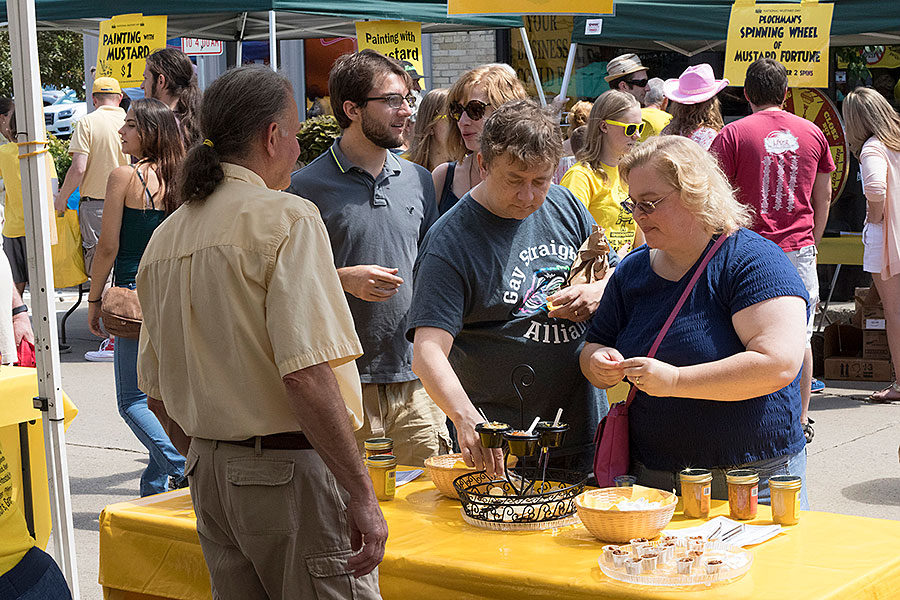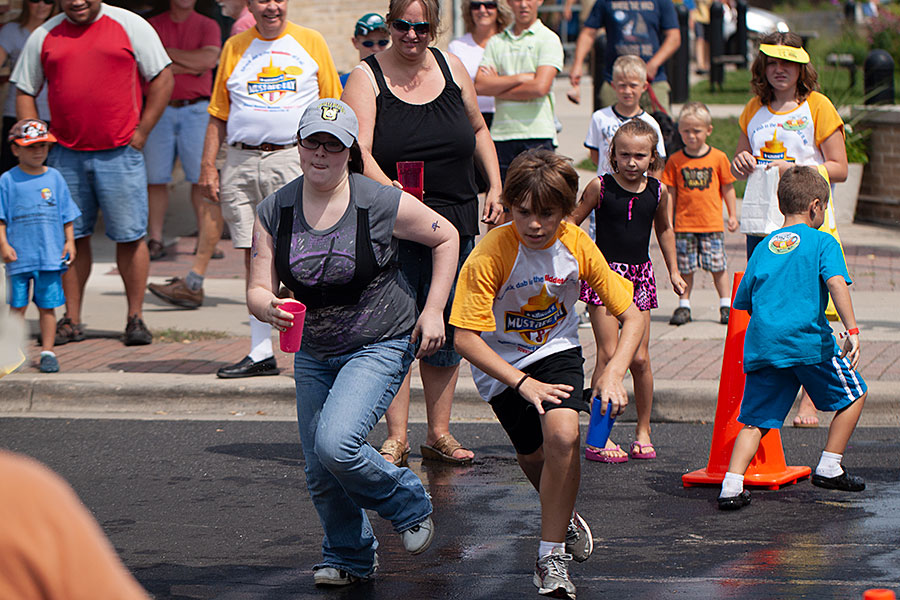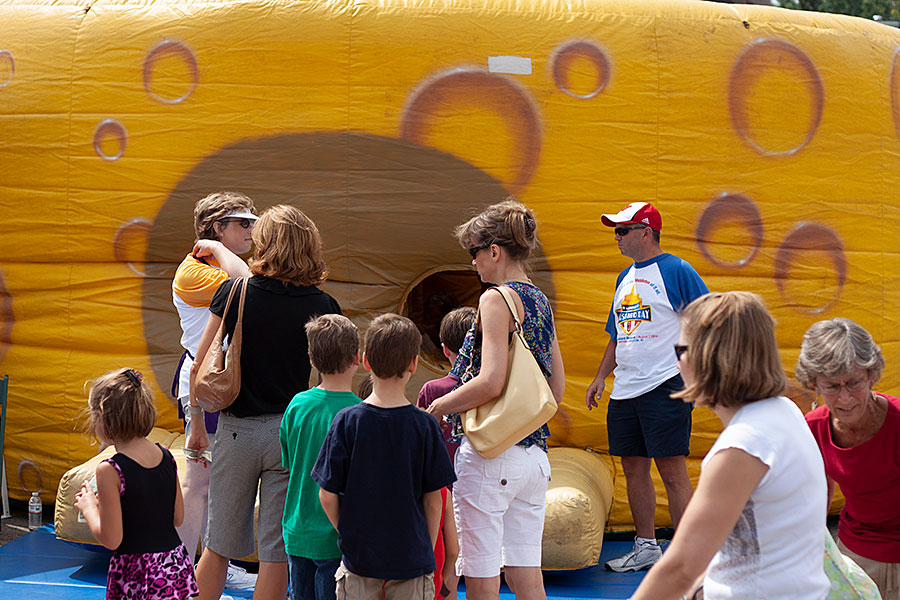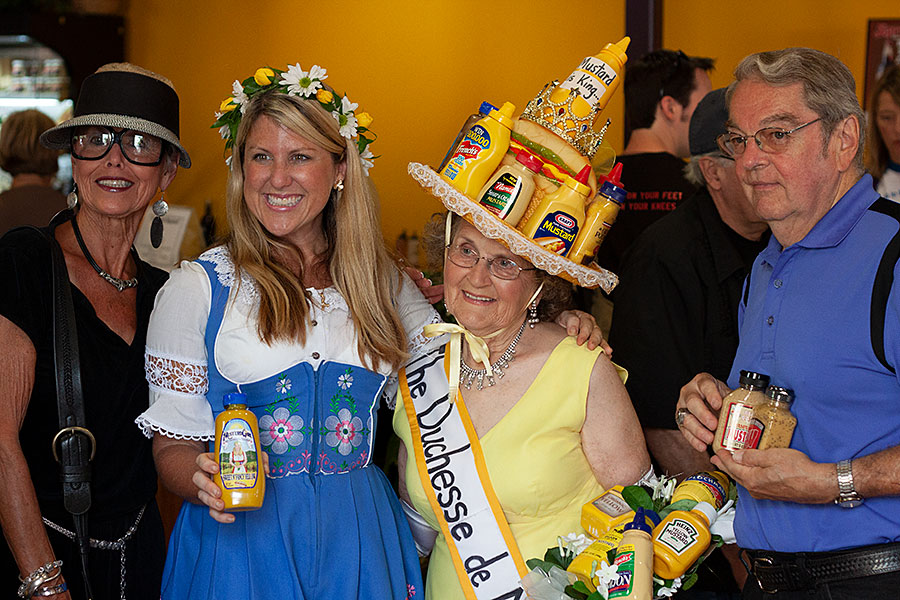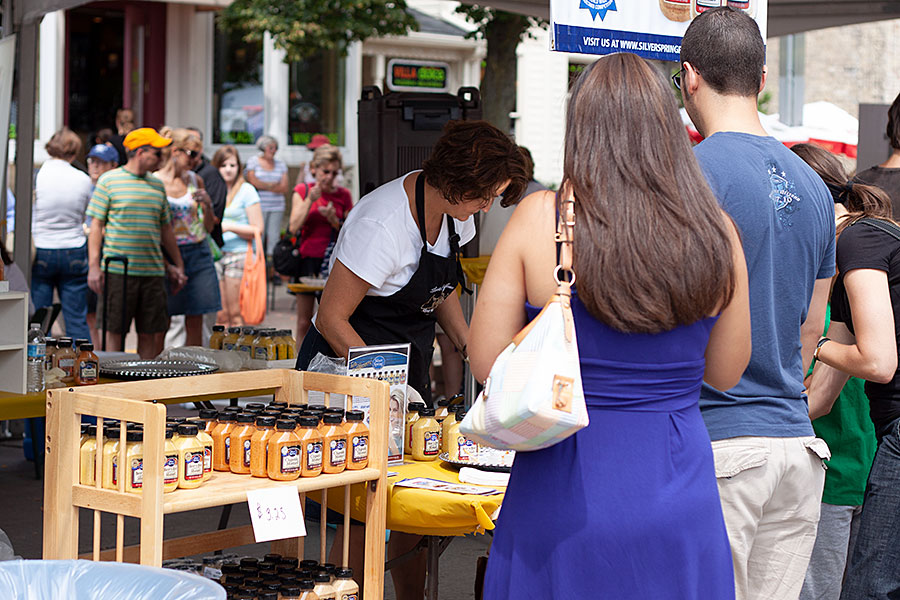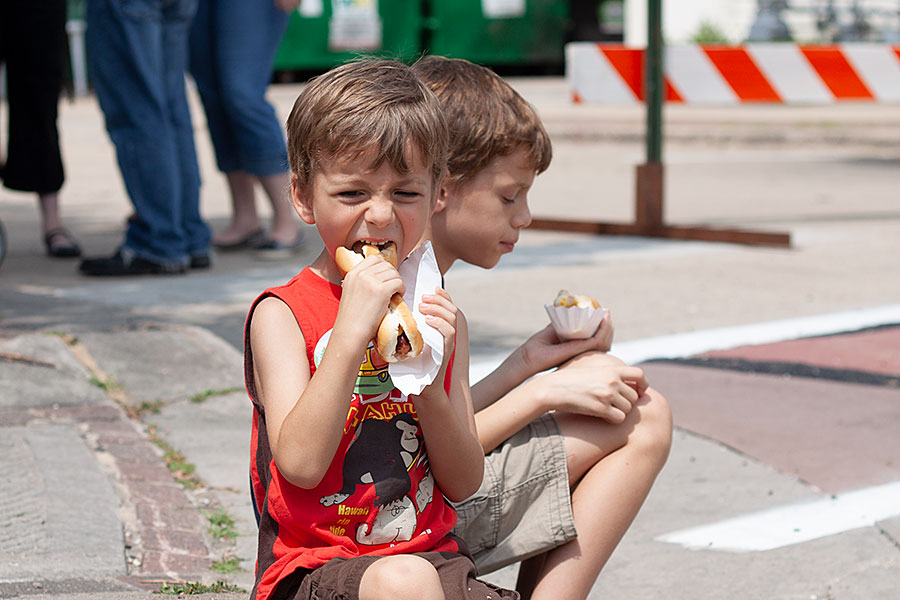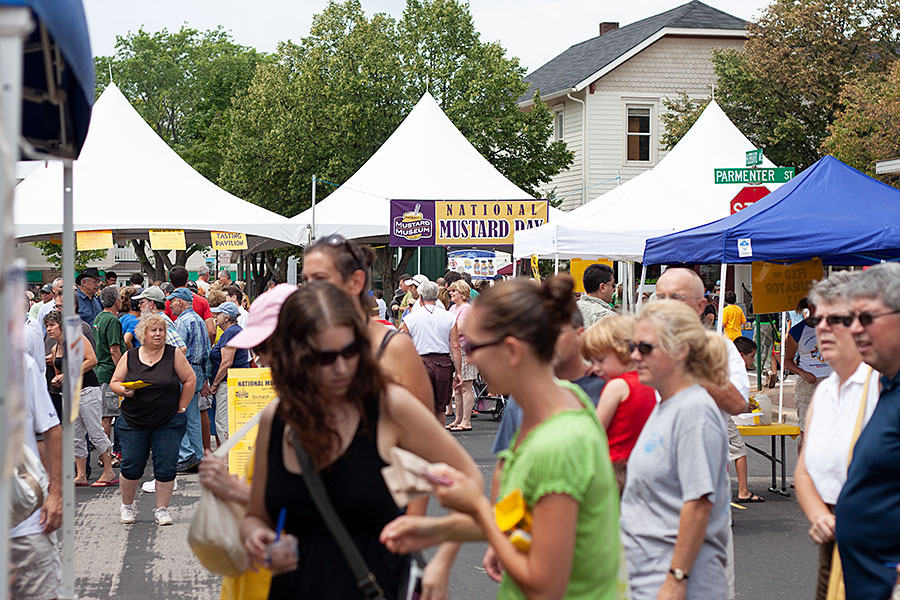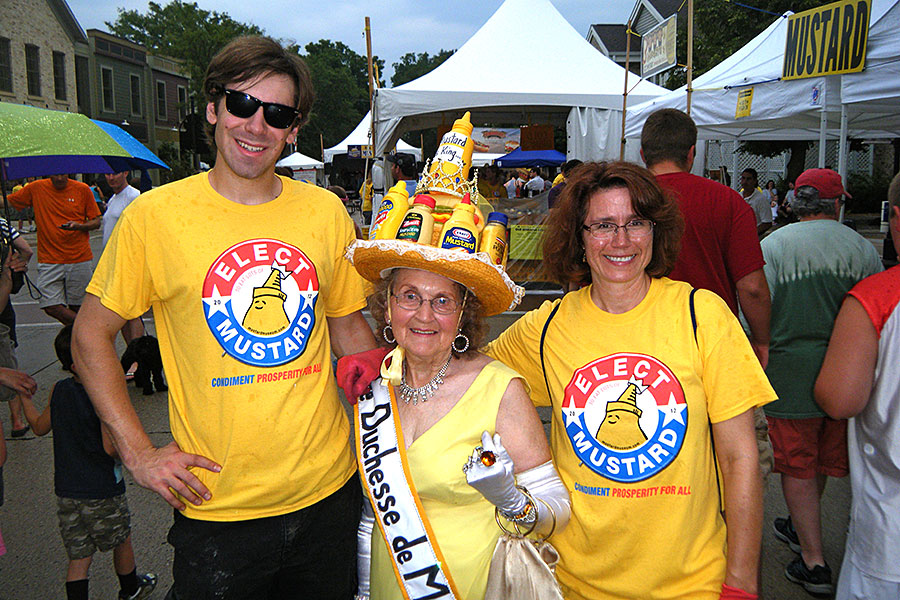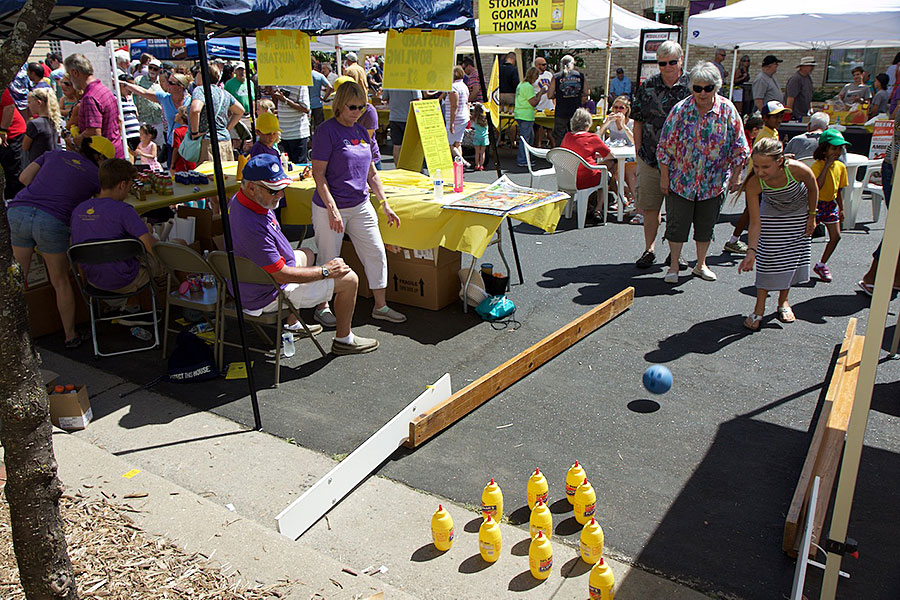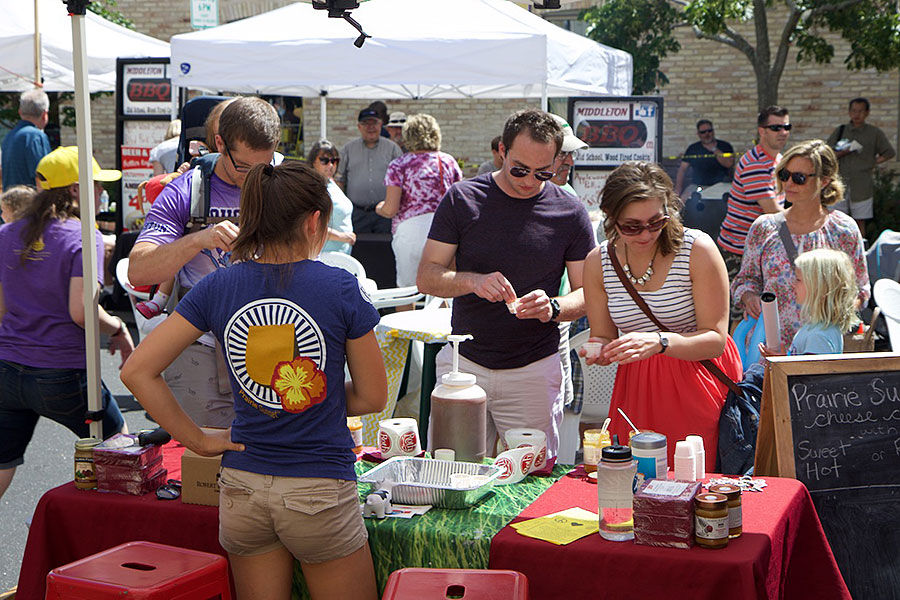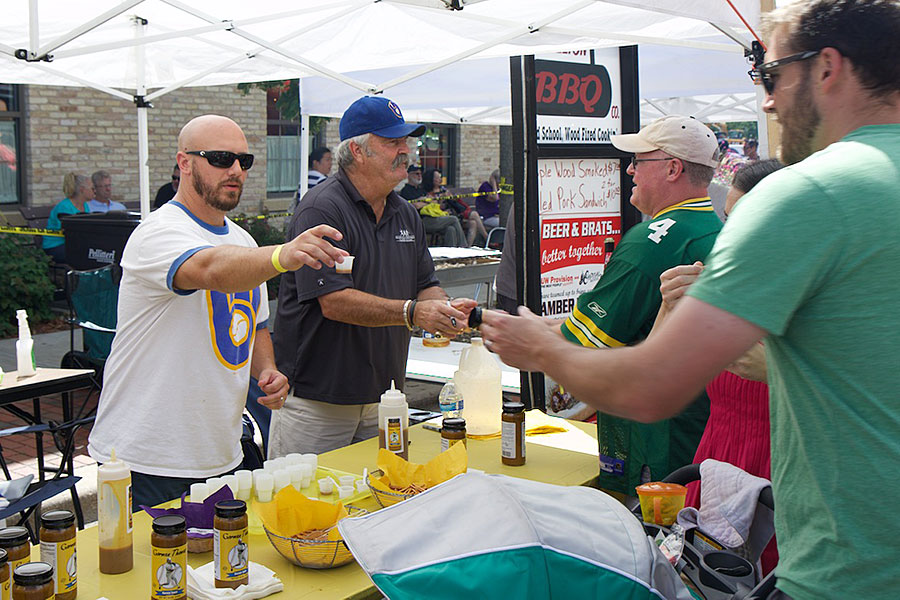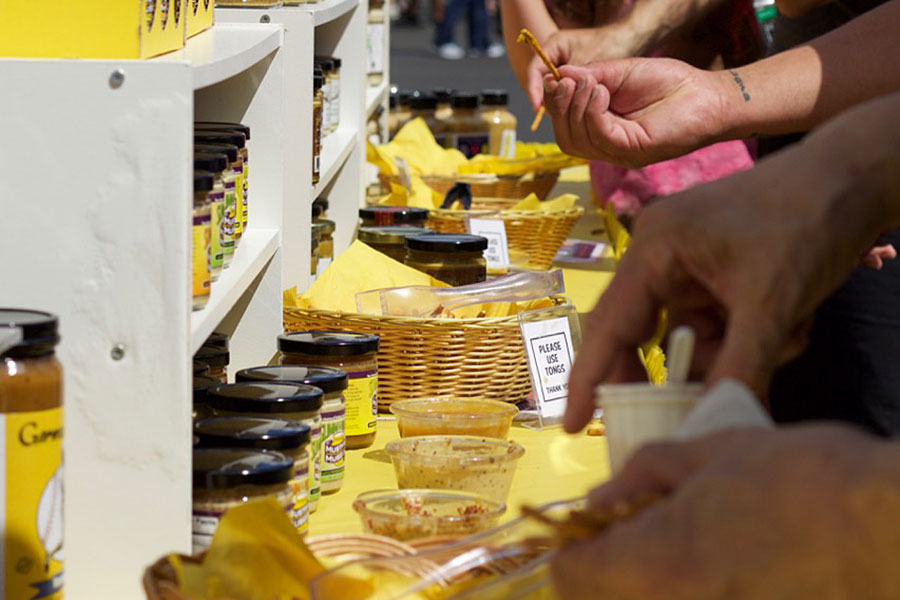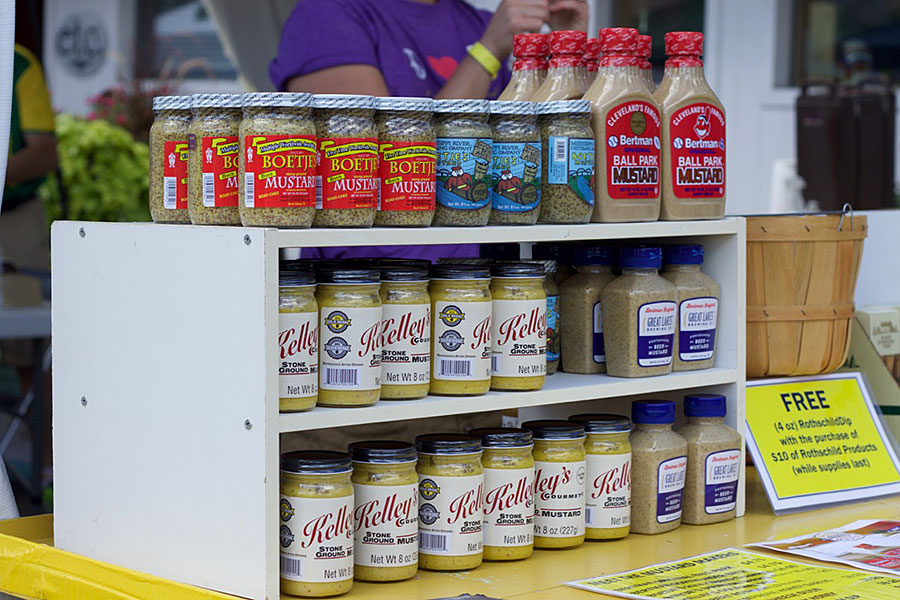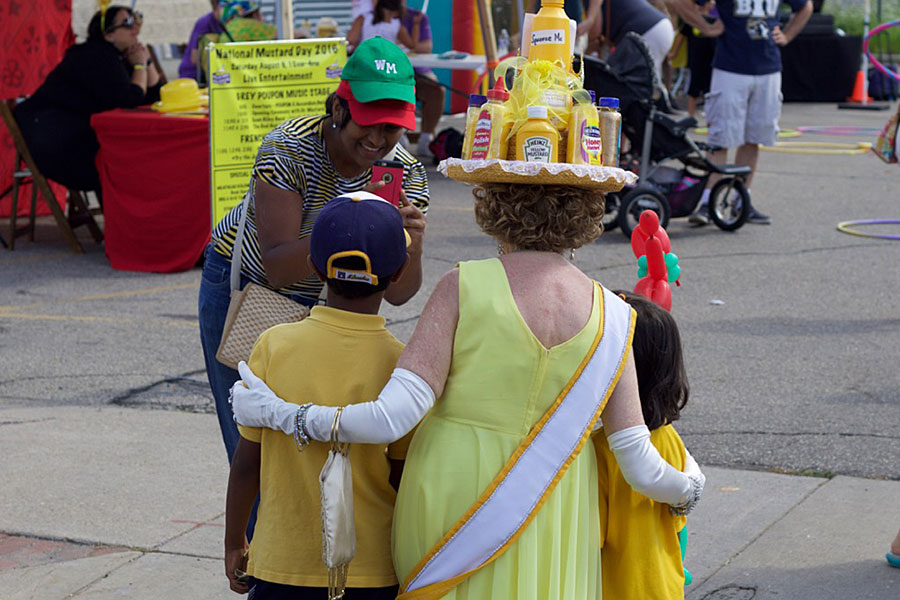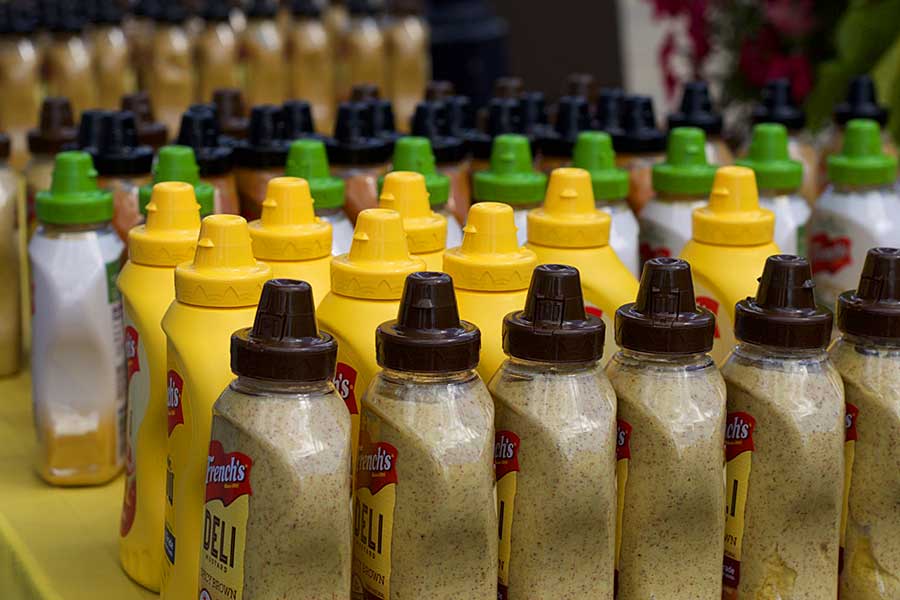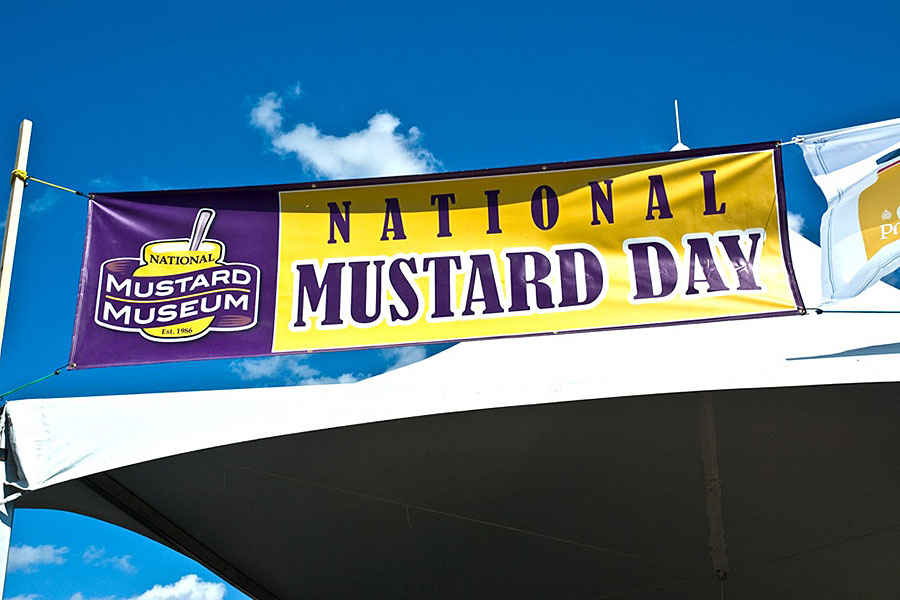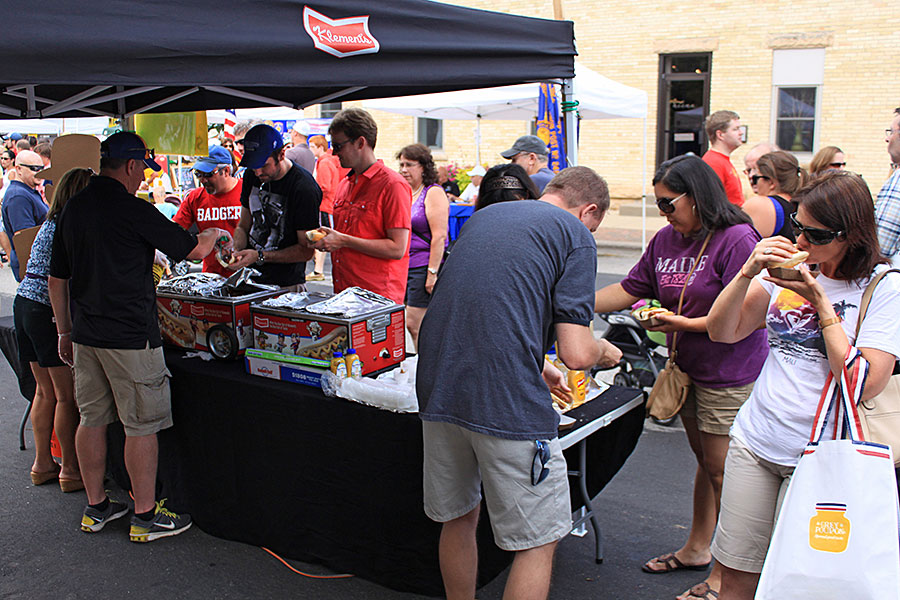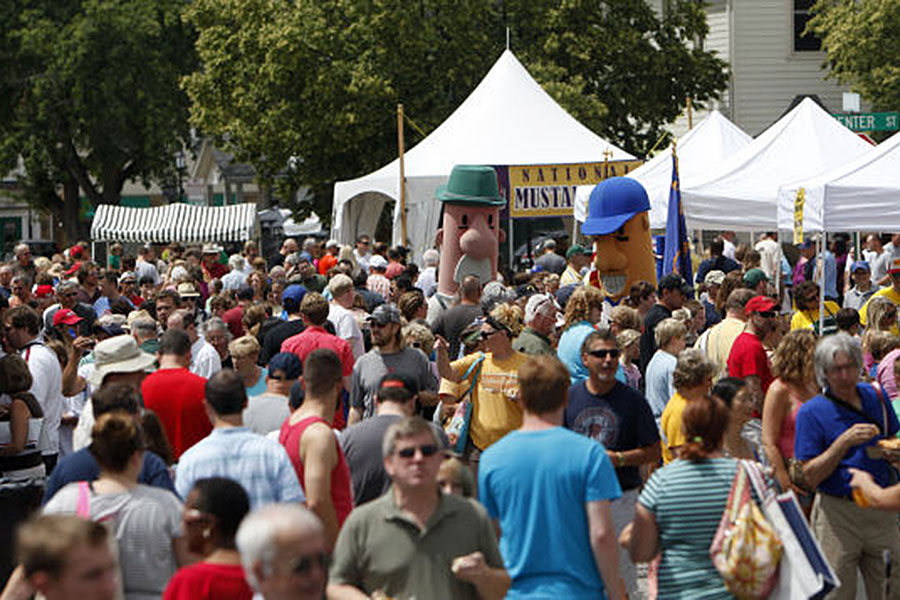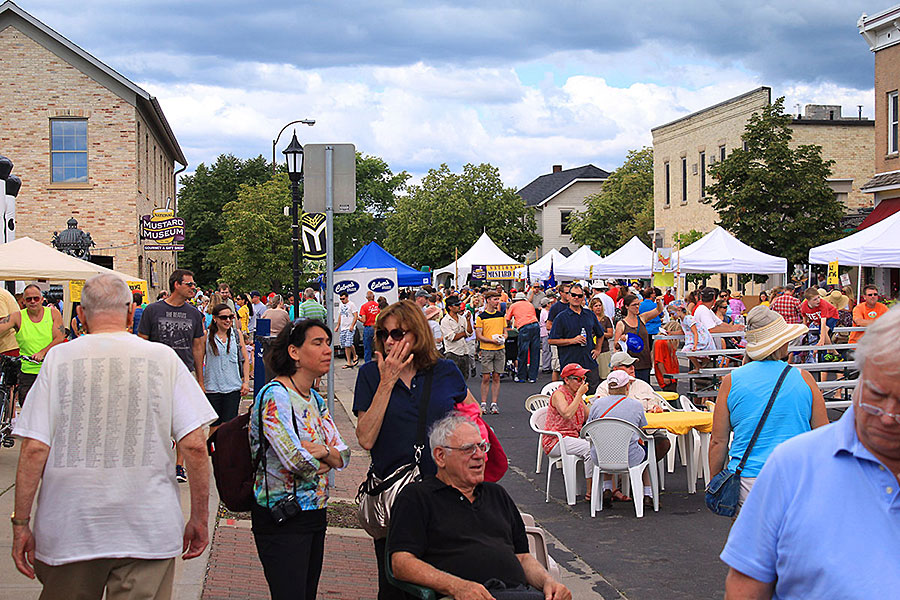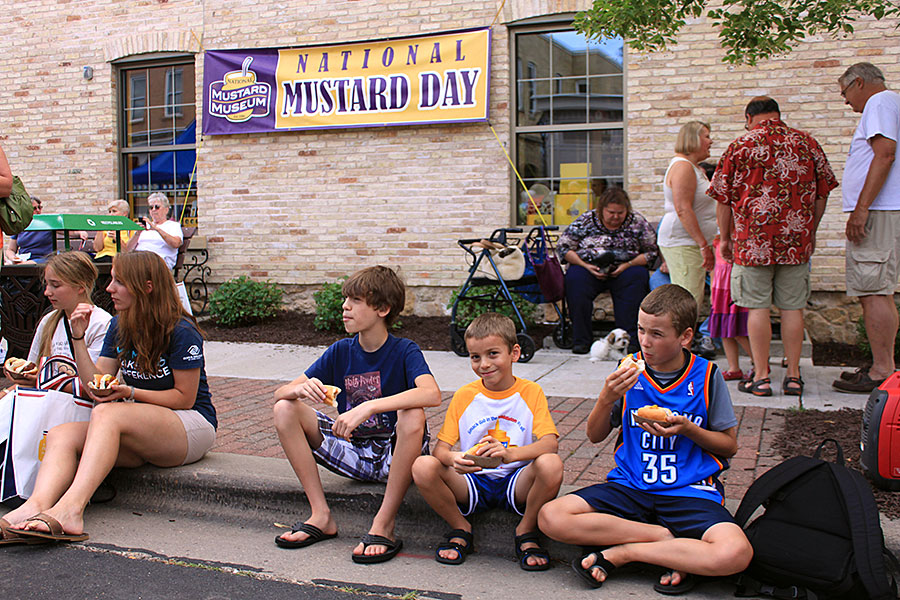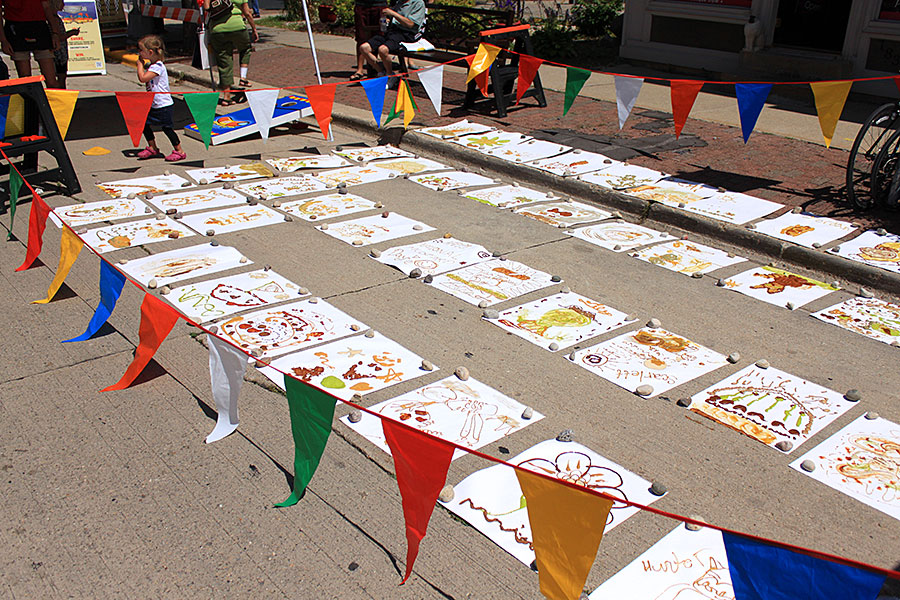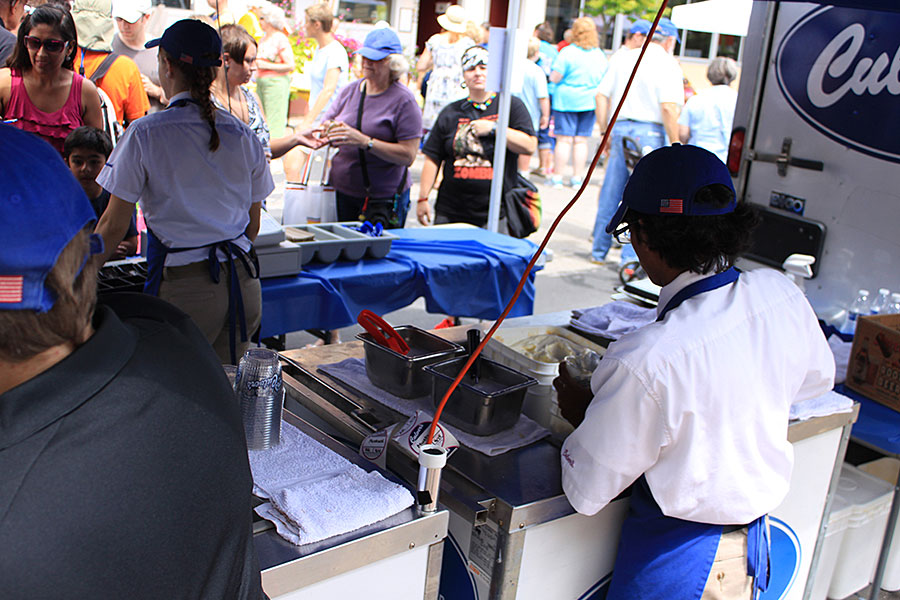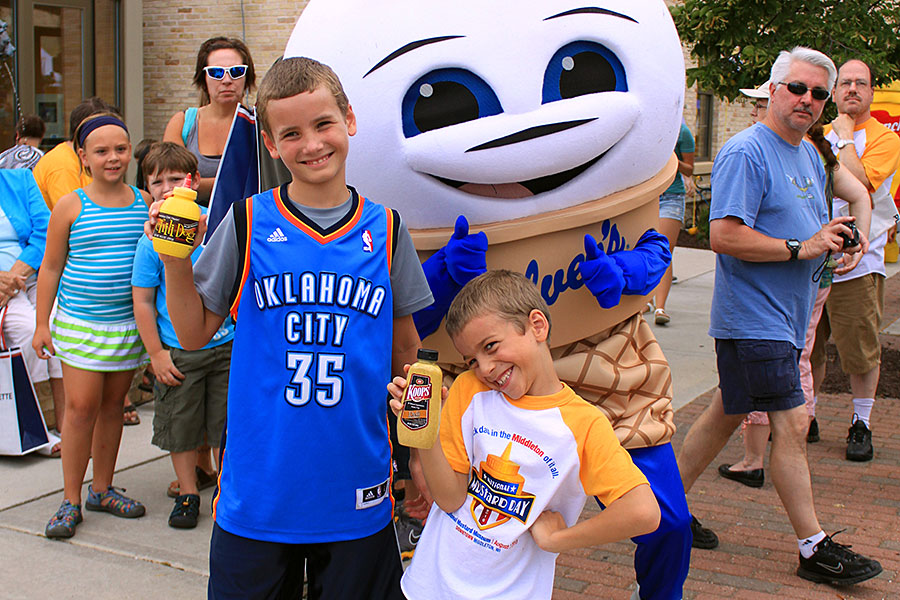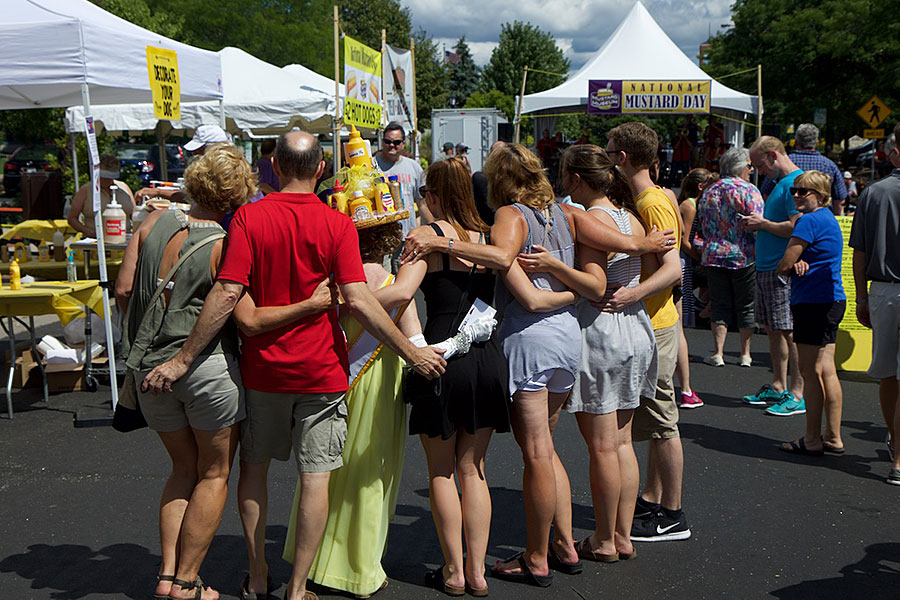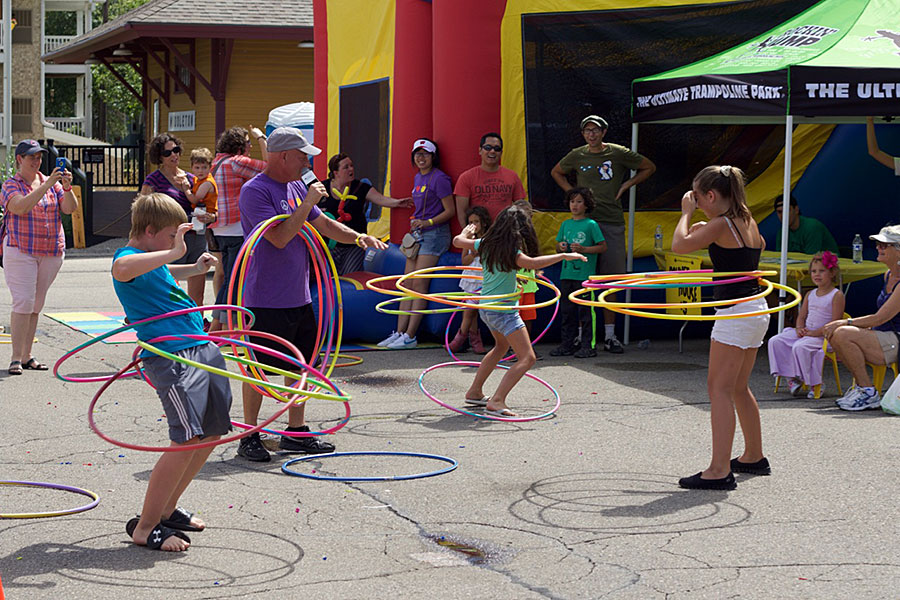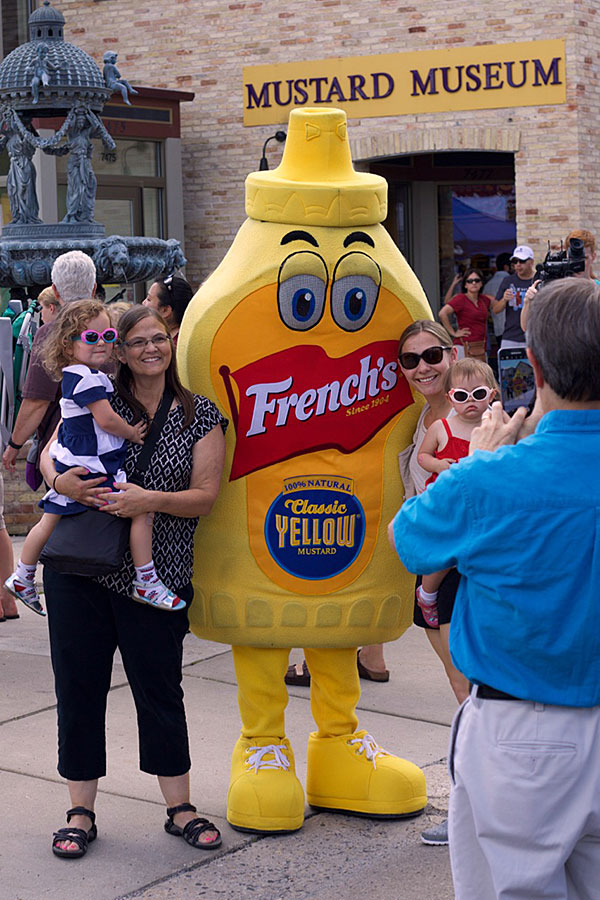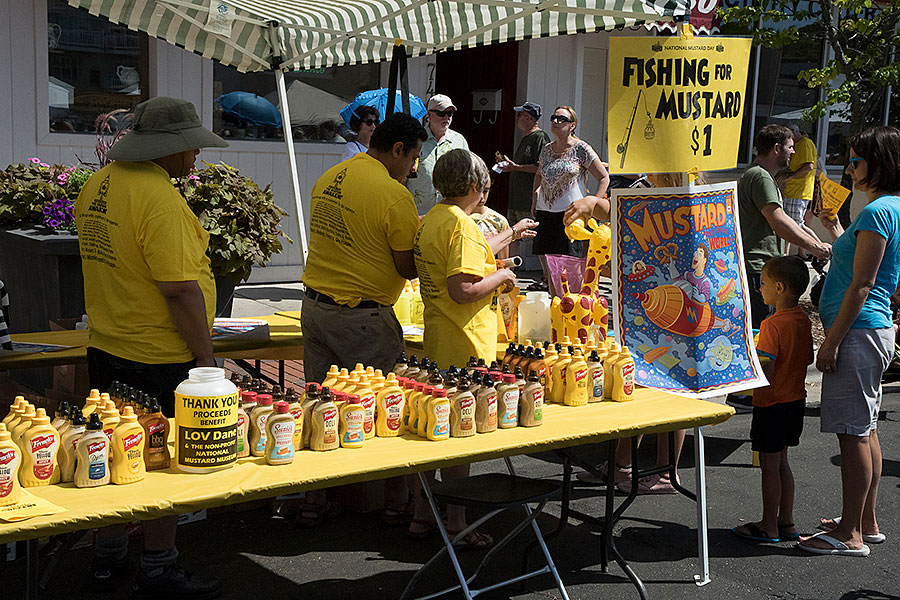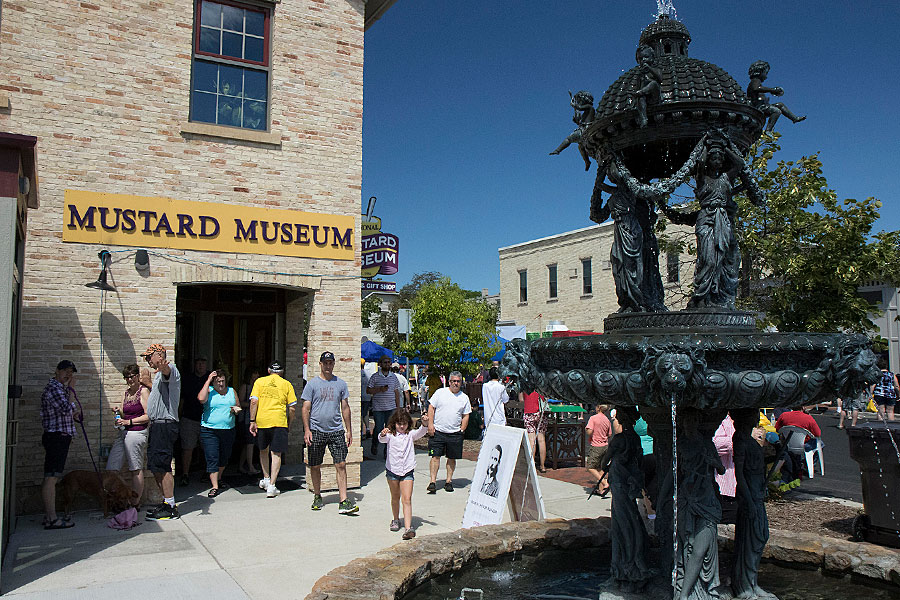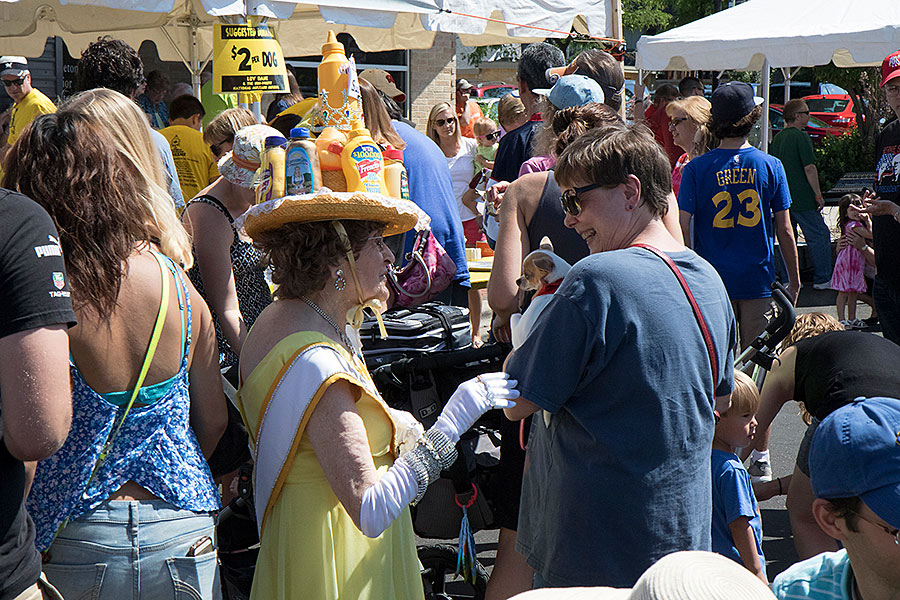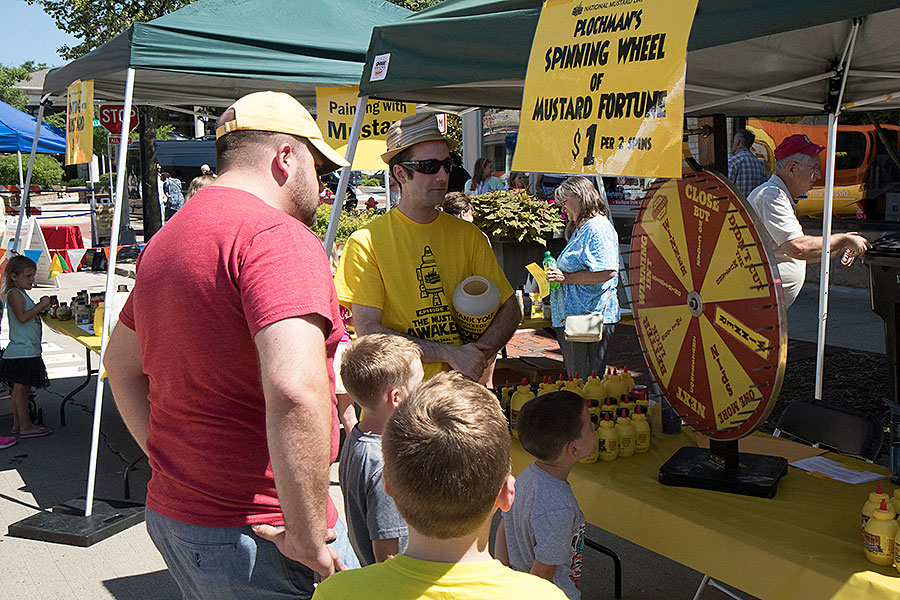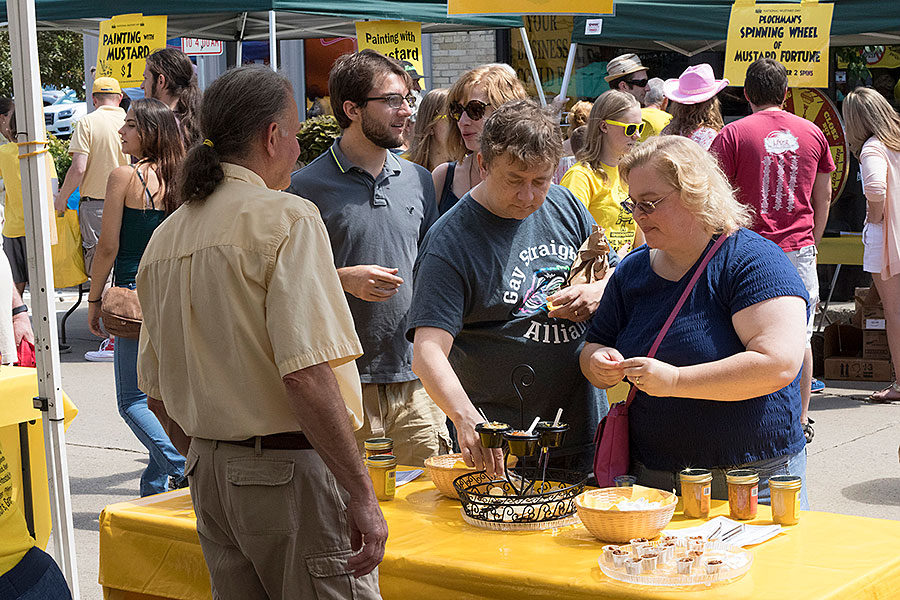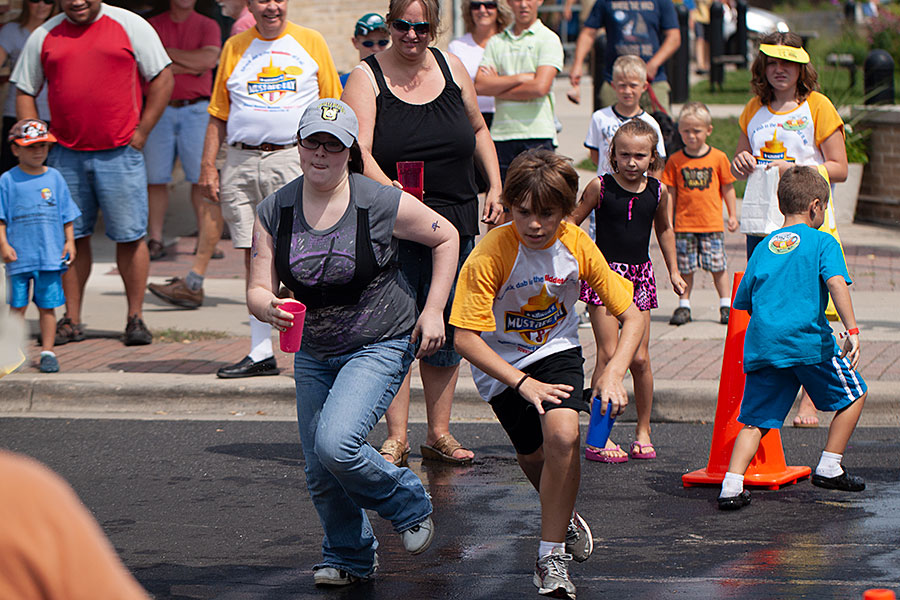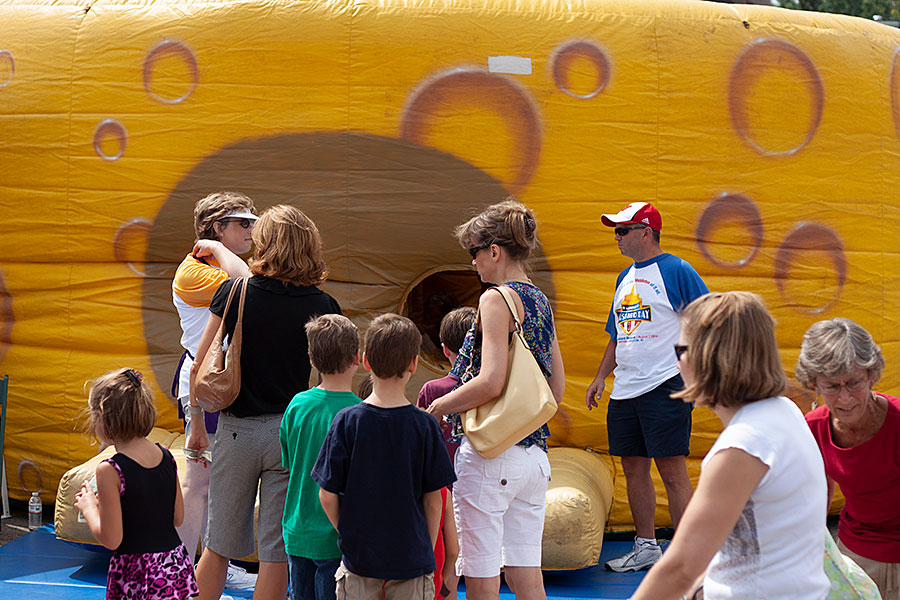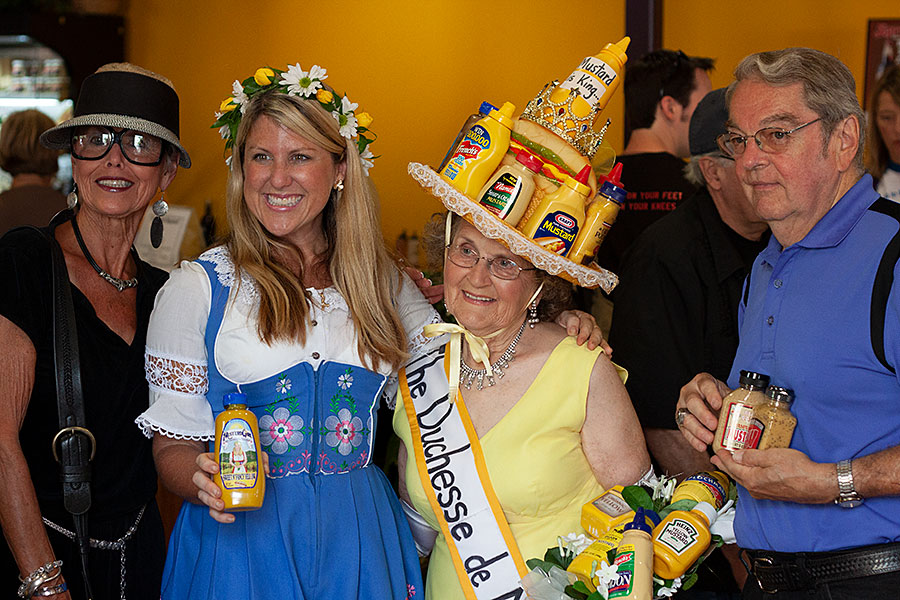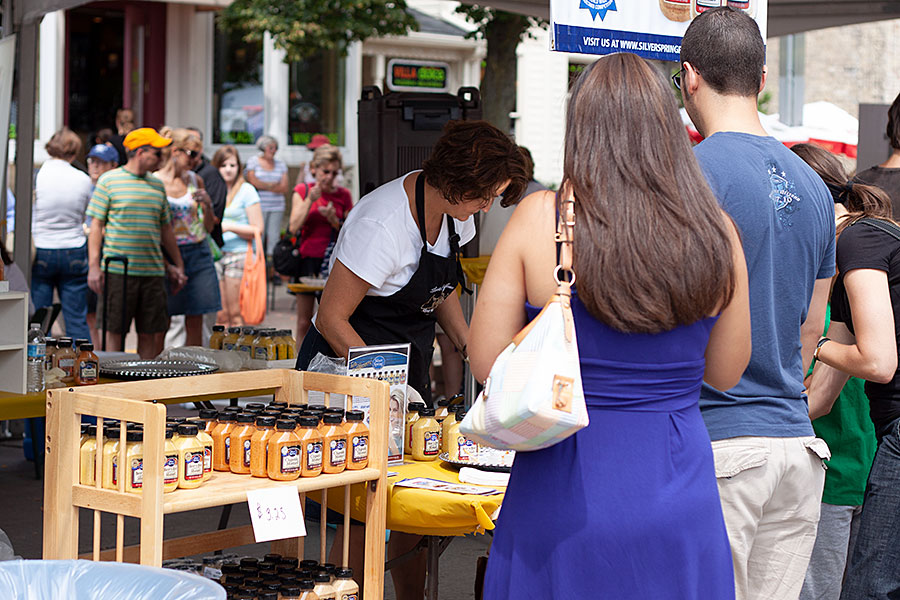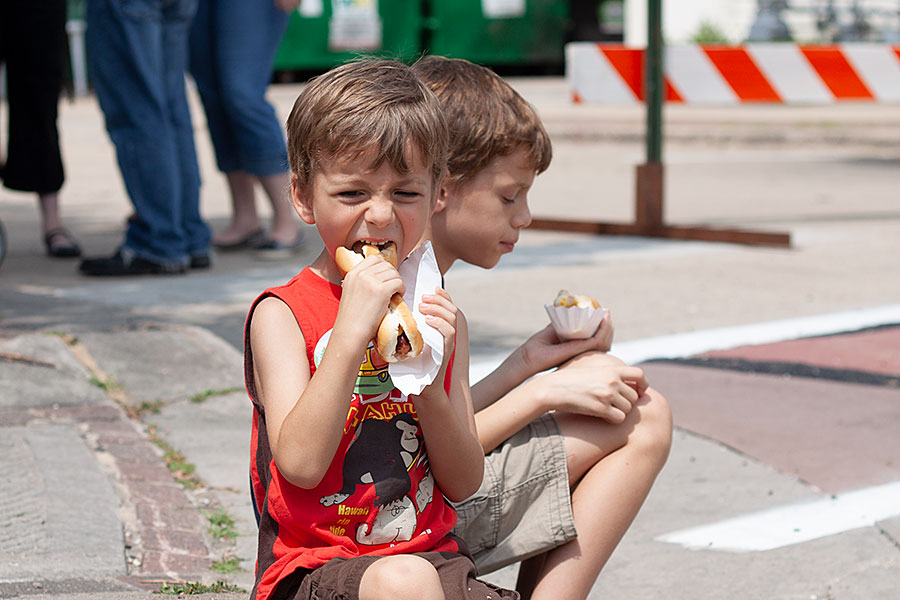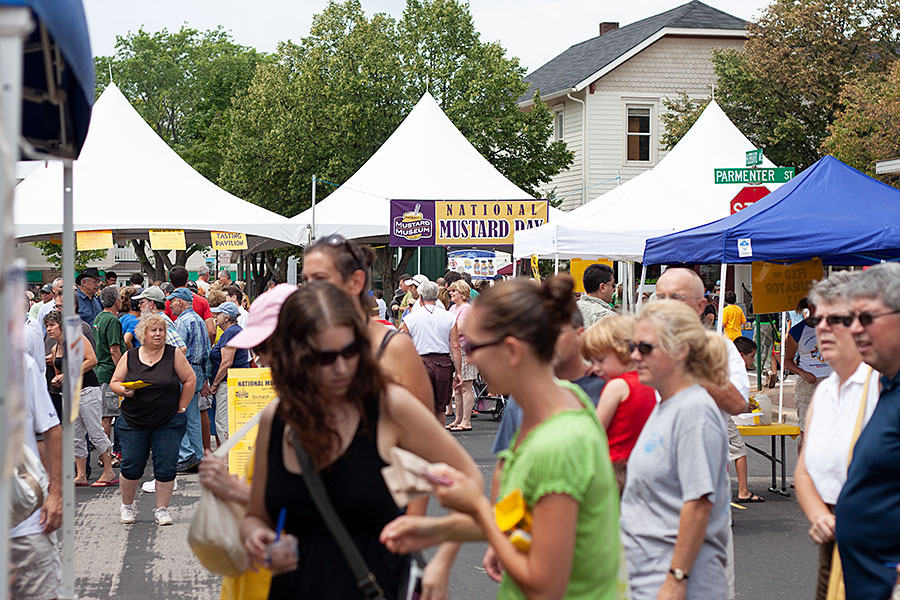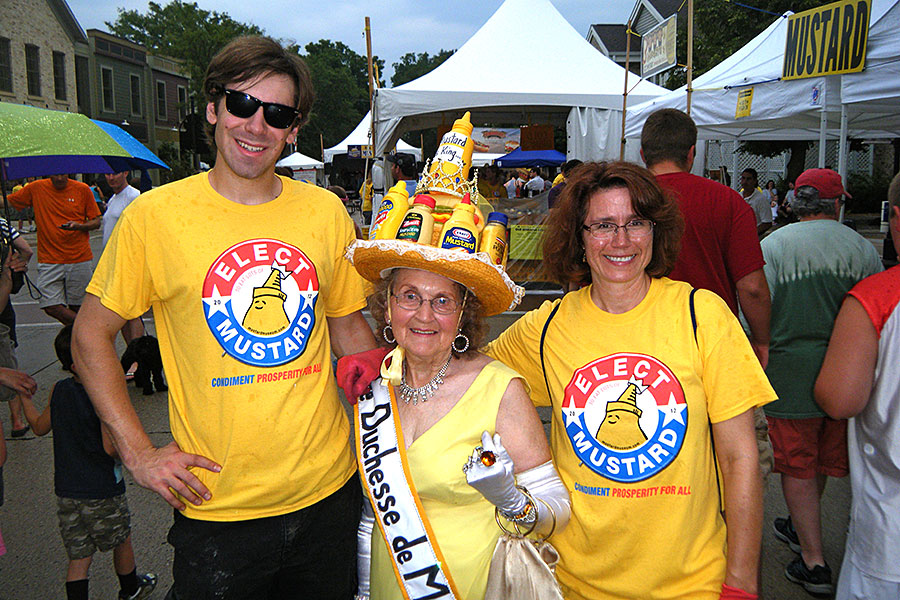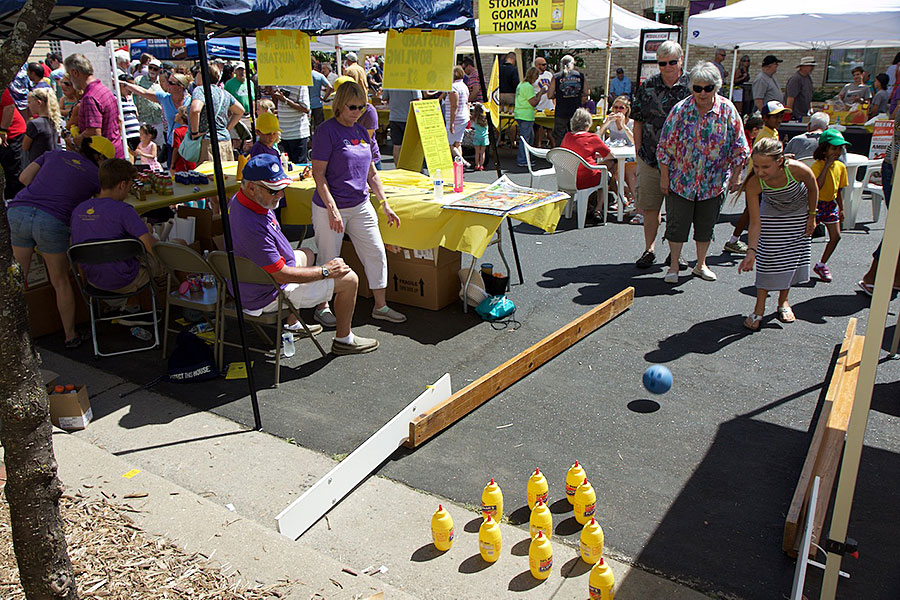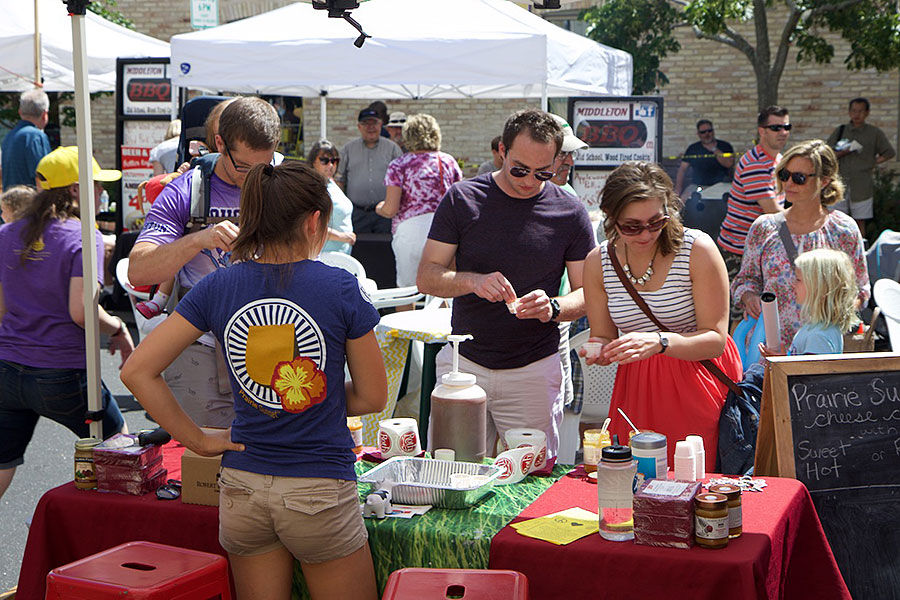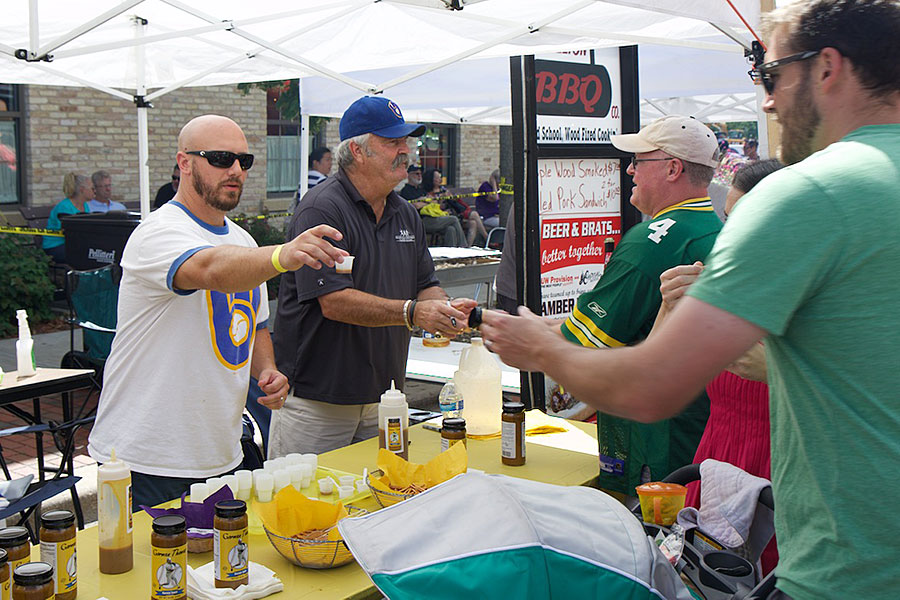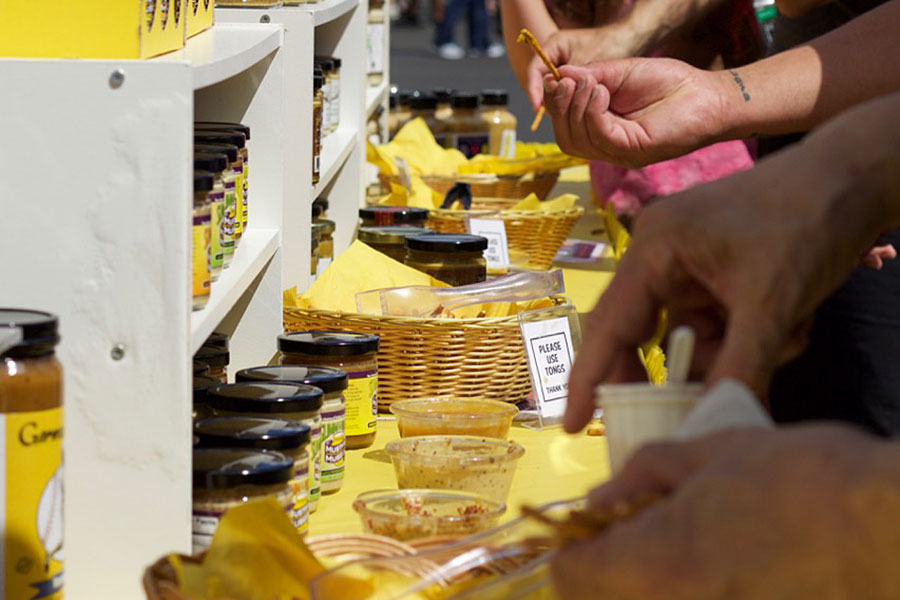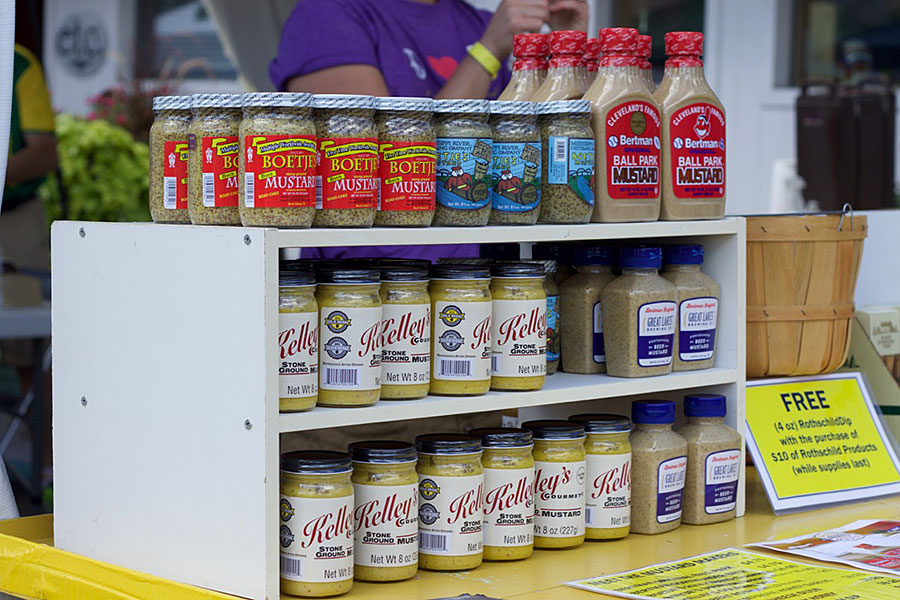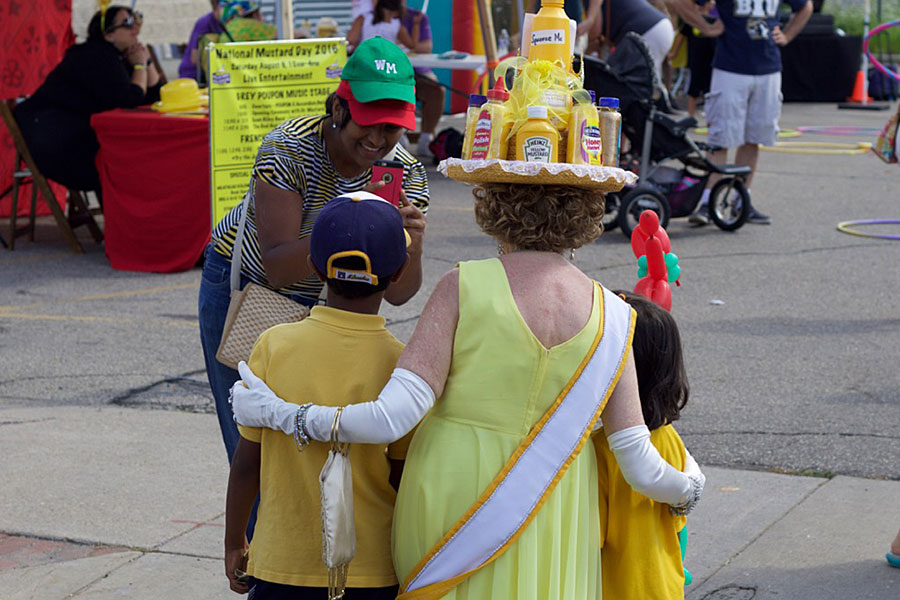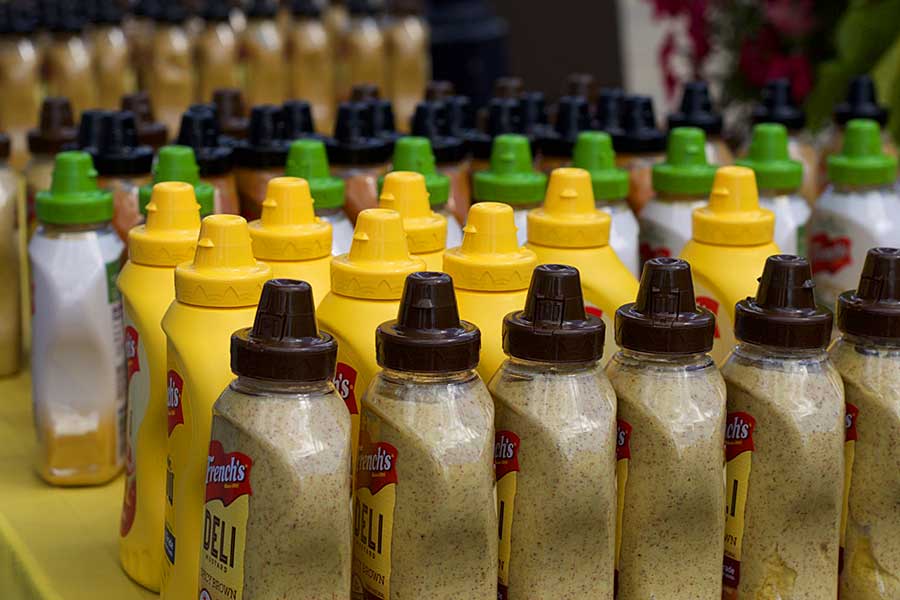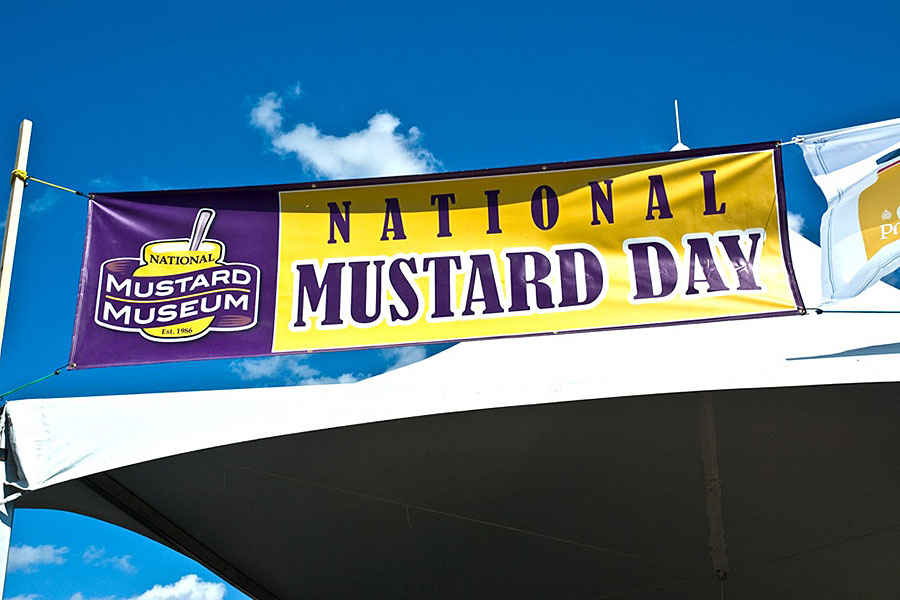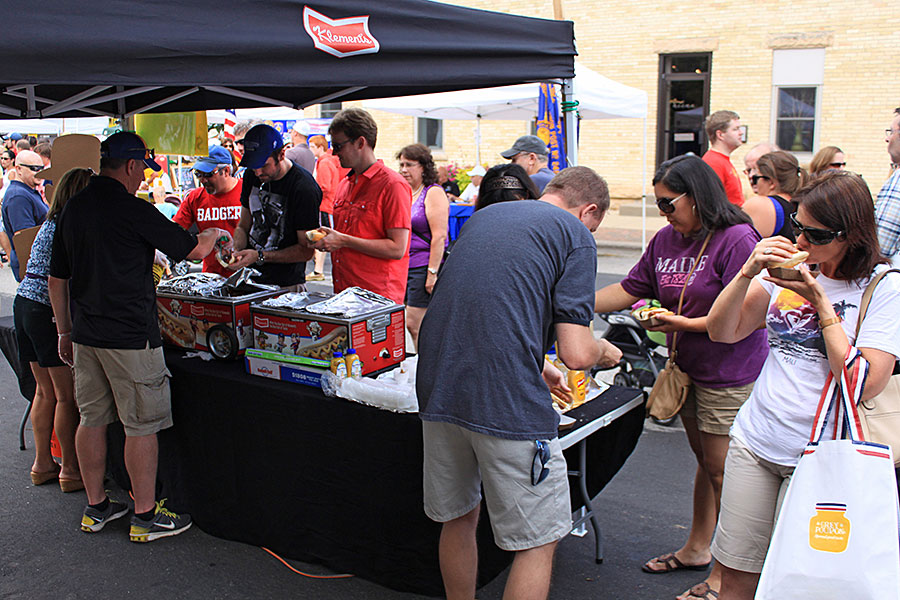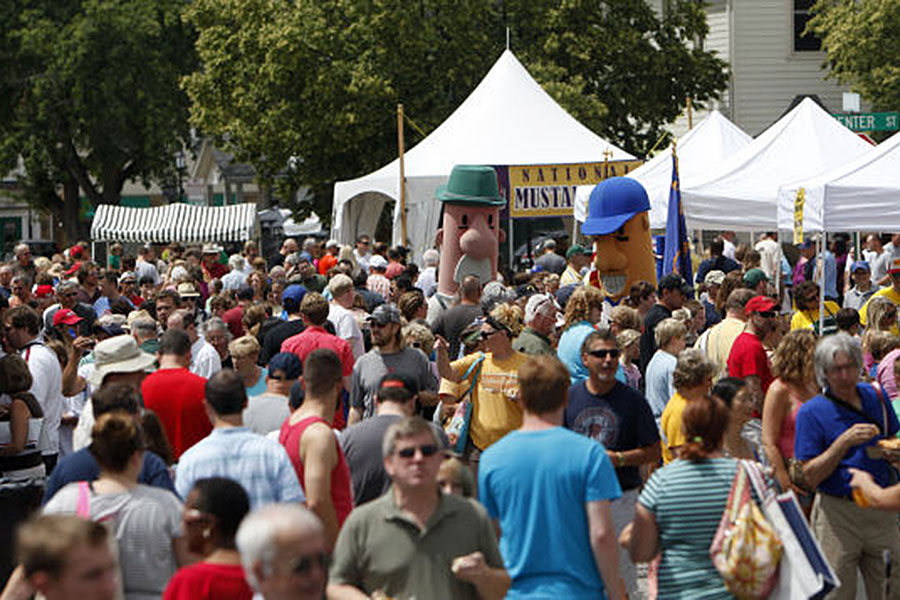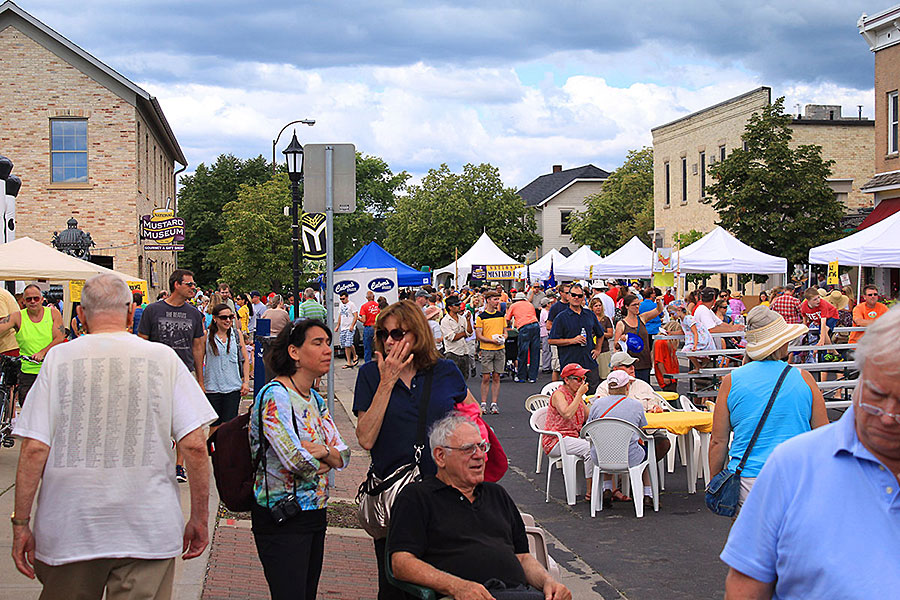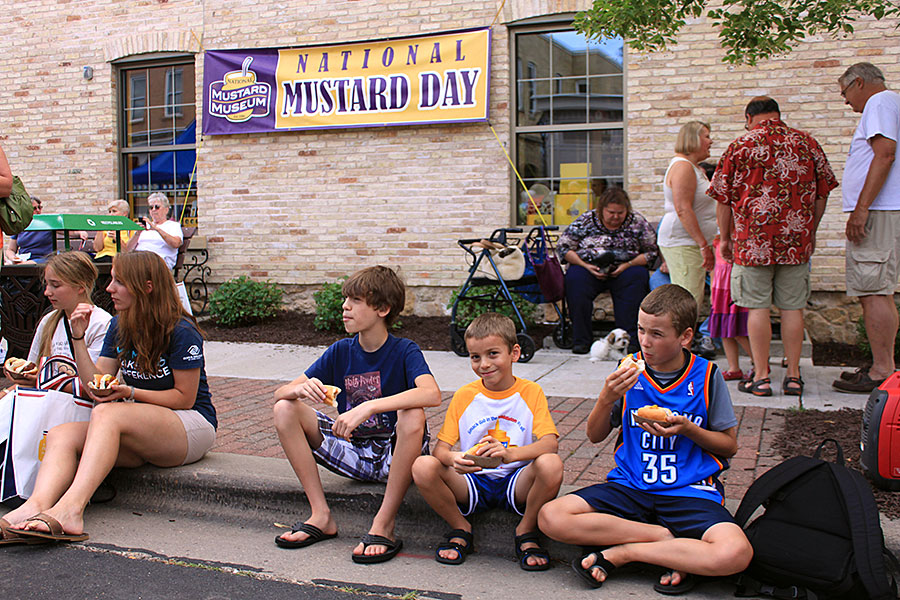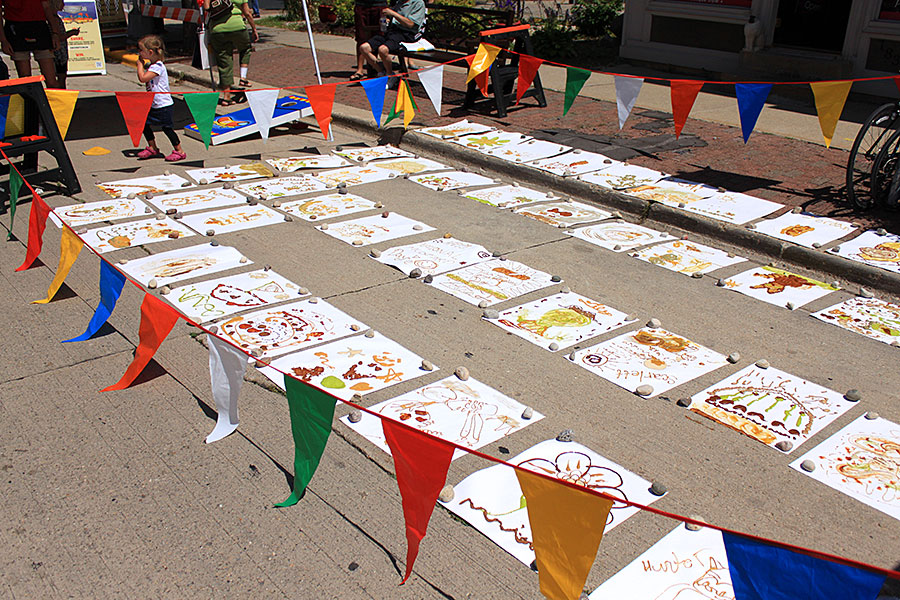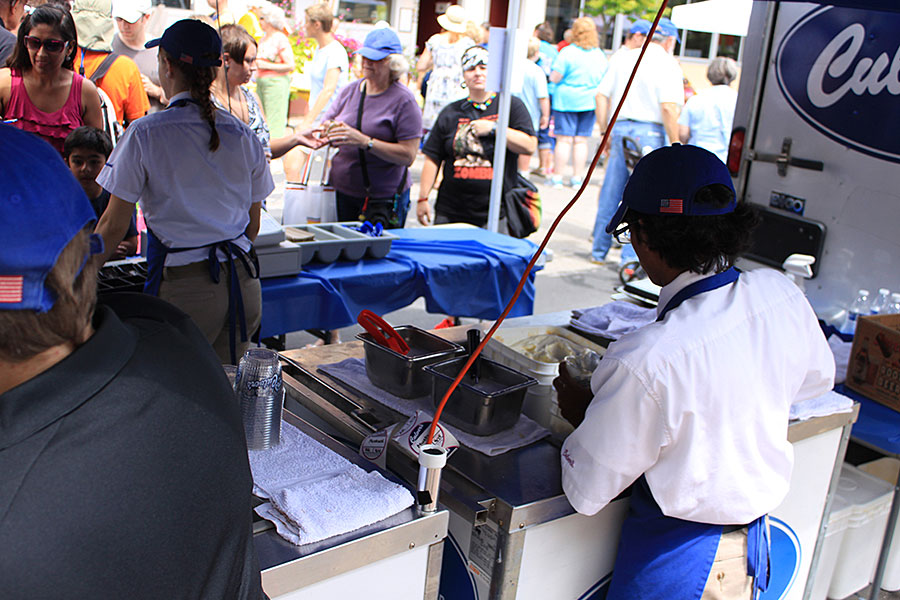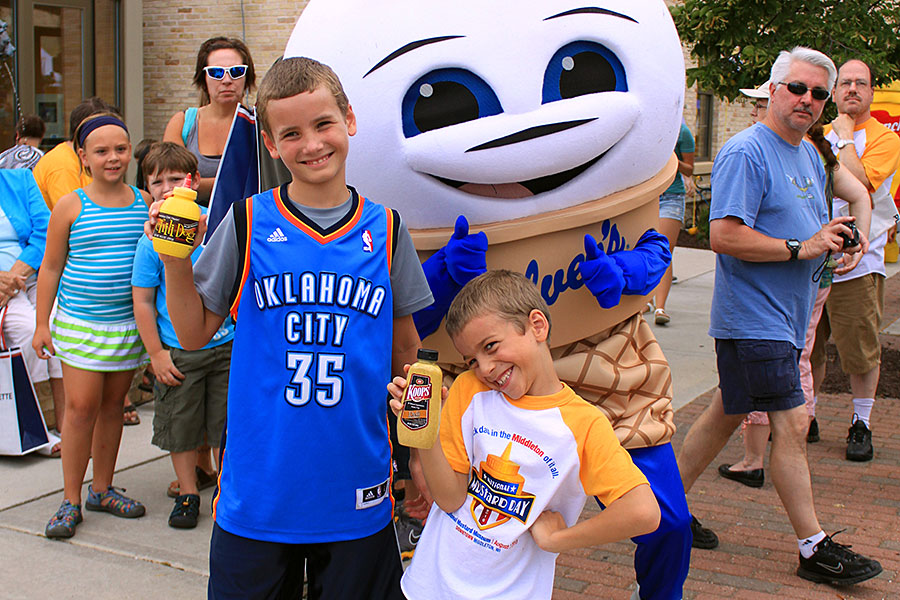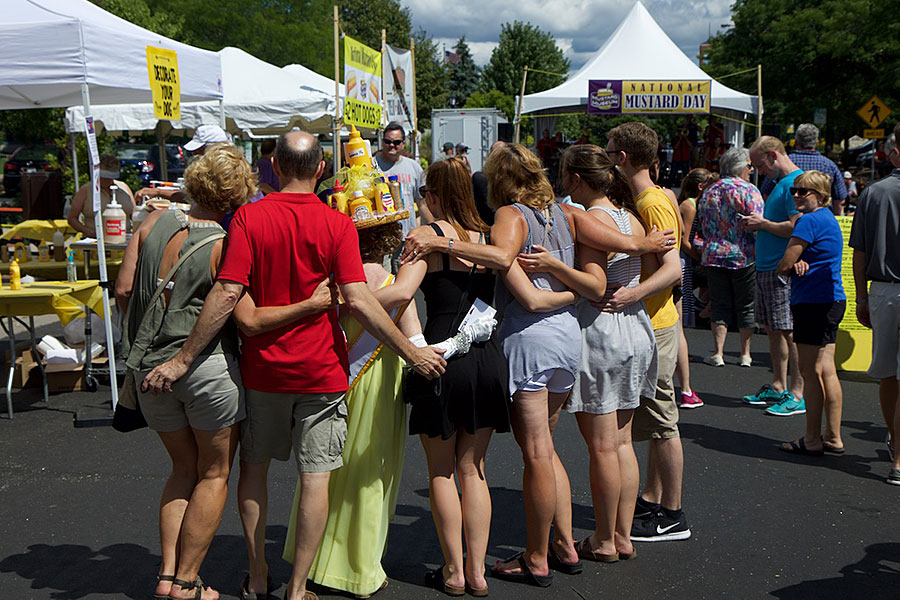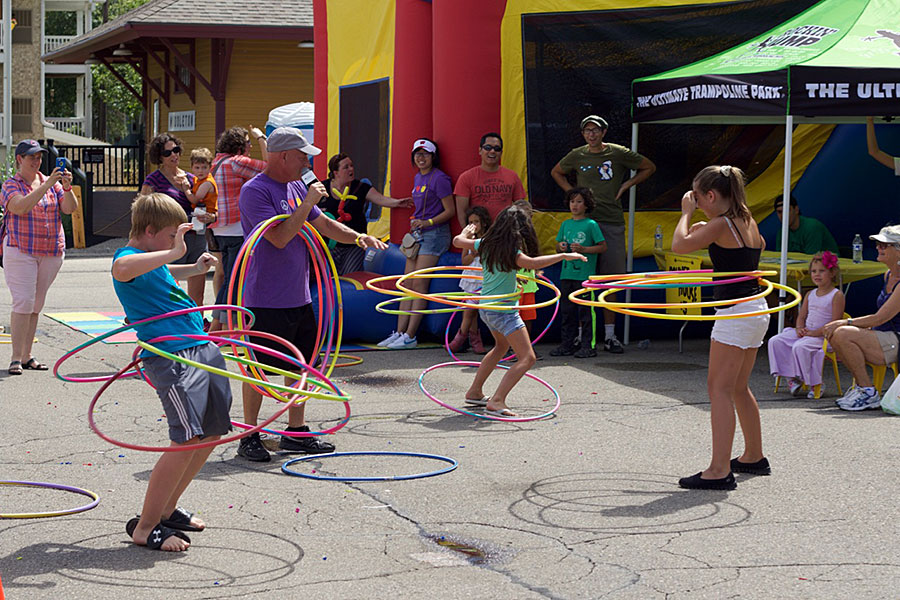 MAJOR MUSTARD DAY SPONSORS
MUSTARD DAY GOLD SPONSORS
MUSTARD DAY IN-KIND SPONSORS
MUSTARD DAY BRONZE SPONSORS
Kent & Marna Tess-Mattner
Volunteer at the Next Mustard Day